Group 0+,1,2 car seat for birth to 7 years
A brilliant companion born to grow from rearward to forward facing.
Group 0+,1,2 car seat for birth to 7 years
A brilliant companion born to grow from rearward to forward facing.
SAFETY
Meets the highest R129 safety standards

including side impact testing
I-Size certification guarantees a

perfect fit in i-Size approved vehicles

Specialised Tri-Protect™ headrest offers security in the form of

three intentional layers of protection

inside the side wings, including patented Intelli-Fit™ memory foam plus Guard Surround Safety™ side impact panels.
COMFORT
Grow-with-me infant and head support are customizable for an ultimate fit at every stage
Side shell ventilation and breathable fabrics on headrest enhance to help keep your little one cool and comfy on even the warmest of days
5-point harness with soft, padded covers keeps baby cosy and secure
CONVENIENCE
With 6 recline positions (2 rear facing and 4 forward facing), you'll never run out of ways to keep your backseat driver comfy
Grow Together™ multi-height headrest and harness system adjust simultaneously up to 7 positions, and require no re-threading of harness so you can easily keep up with unexpected growth spurts
Custom Harness Hideaway compartments store the 5-point harness for future use when using as a group 2 booster
Side, mesh storage pockets for child's must-have travel items to keep them refreshed and entertained
One pull motion easily tightens the 5-point harness
Well marked,

colour-coded installation paths

that take the guesswork out of making sure your car seat is installed correctly

Dual lock-offs

for installing with vehicle's 3-point seat belt
USAGE
Group 0+/ 1/ 2
Use rear and forward facing

Child weight

rearward facing from birth to 18 kg, approx 4 years; using the internal harness

forward facing from 9-18 kgs approx 1-4 years; using the internal harness

forward facing from 15-25 kgs approx 3-7 years; as a belted booster seat

Installs with a vehicle's 3-point seat belt for all stages

Installs with ISOFIX and top tether when using in forward facing group 1 and 2 modes
To comply with the ECE R44 OR ECE R129 car seat regulations of this car seat, we've included the weight/height at which the car seat can turn forward. However, we strongly encourage keeping your little one rear-facing as long as possible by maxing out the recommended rear-facing usage of the car seat.
Product Weight: 13.75 kg
Testing Certification: ECE R44/04 
Product Size: l 57.5 x w 47.5 x h 61-75.5 cm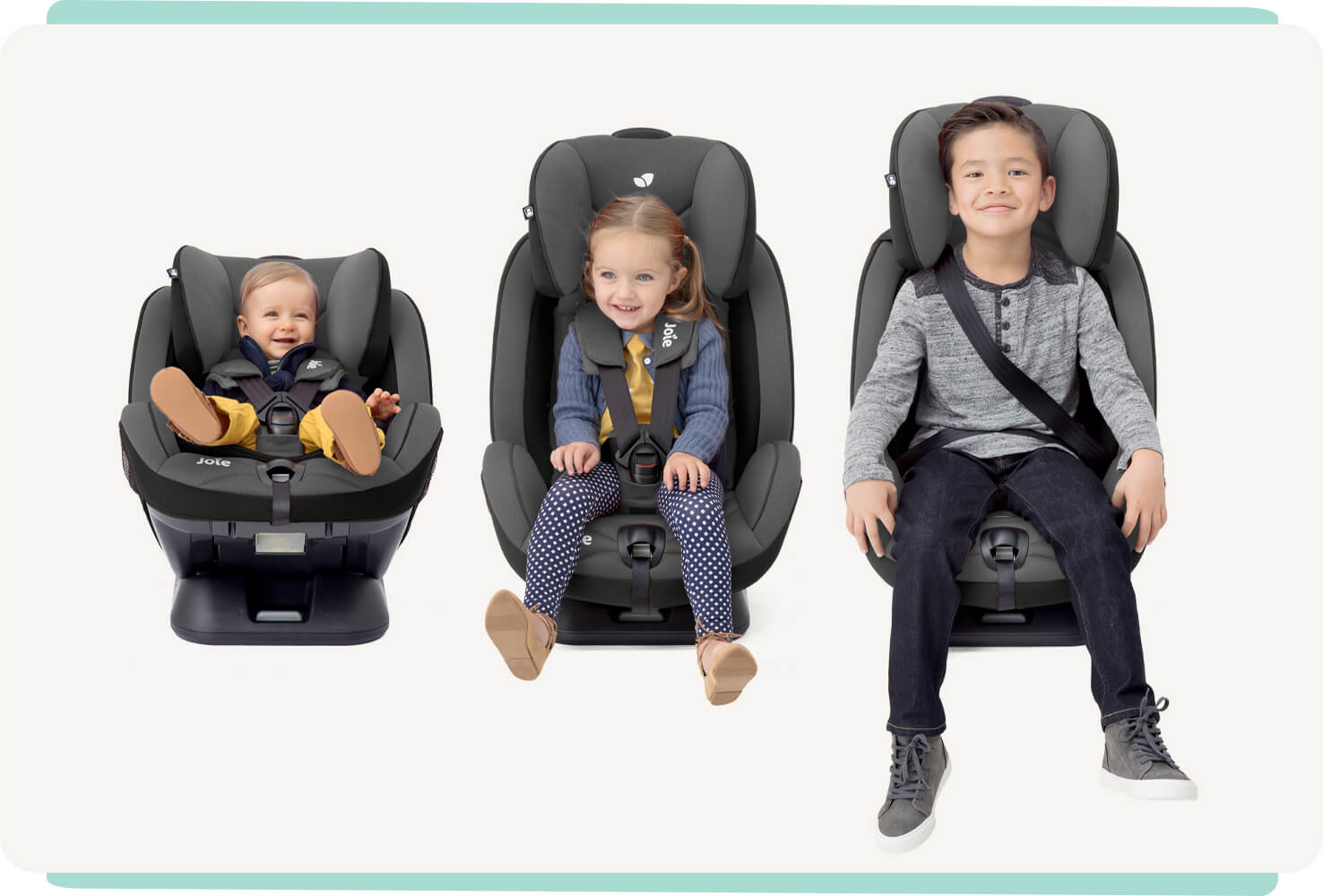 BIRTH TO 7 YEARS
built to grow with little ones
stages™ fx convertible car seat gets you through years of growth in a single seat for birth to 7 years. It offers rear facing use up to 18 kg, forward facing use with a harness from 9-18 kg, and forward facing as a belted booster from 15-25 kg.
ISOFIX INSTALL
rock solid
When forward facing in group 1, stages fx can be installed either with the vehicle seat belt, or with an easy and exact ISOFIX + top tether installation.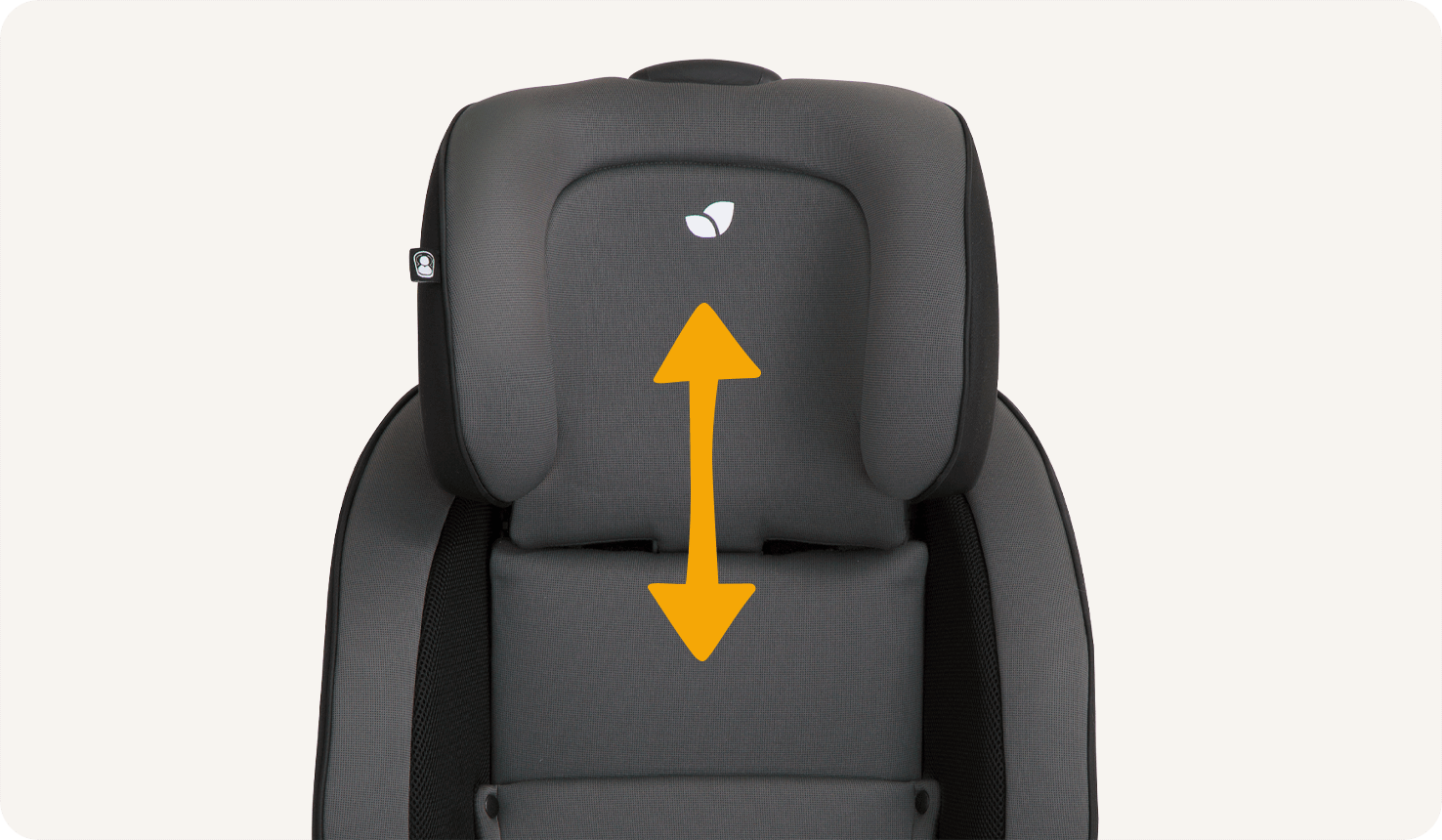 GROW TOGETHER™
designed with growth in mind
Multi-height headrest and harness system that adjusts simultaneously with just one hand… even while the car seat is installed, and without rethreading a harness. It's just what you need to be prepared for those growth spurts that seem to happen overnight.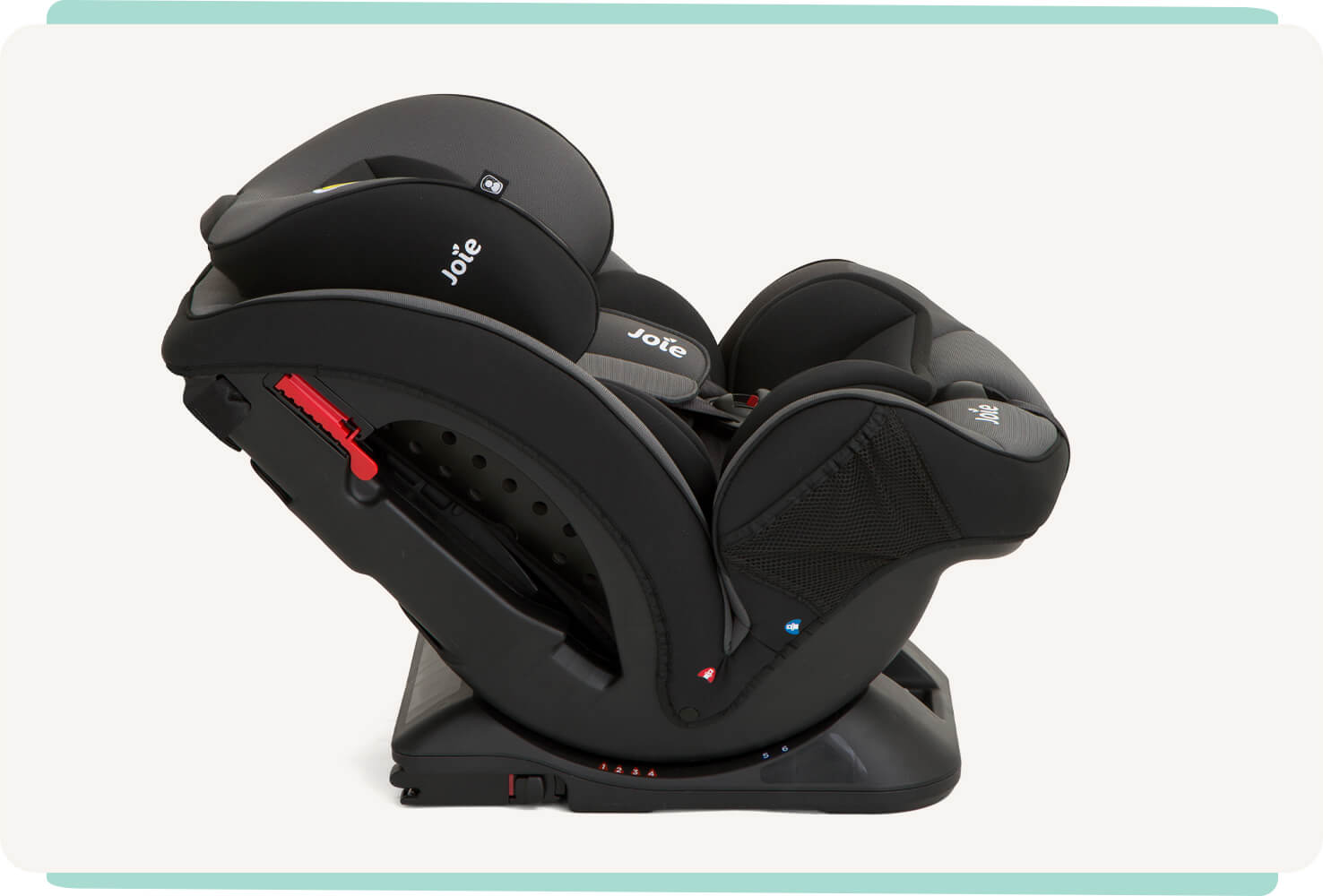 6 RECLINE OPTIONS
laidback riding
2 recline positions while rear-facing and 4 when forward facing means you'll always have options to help you customise their comfort.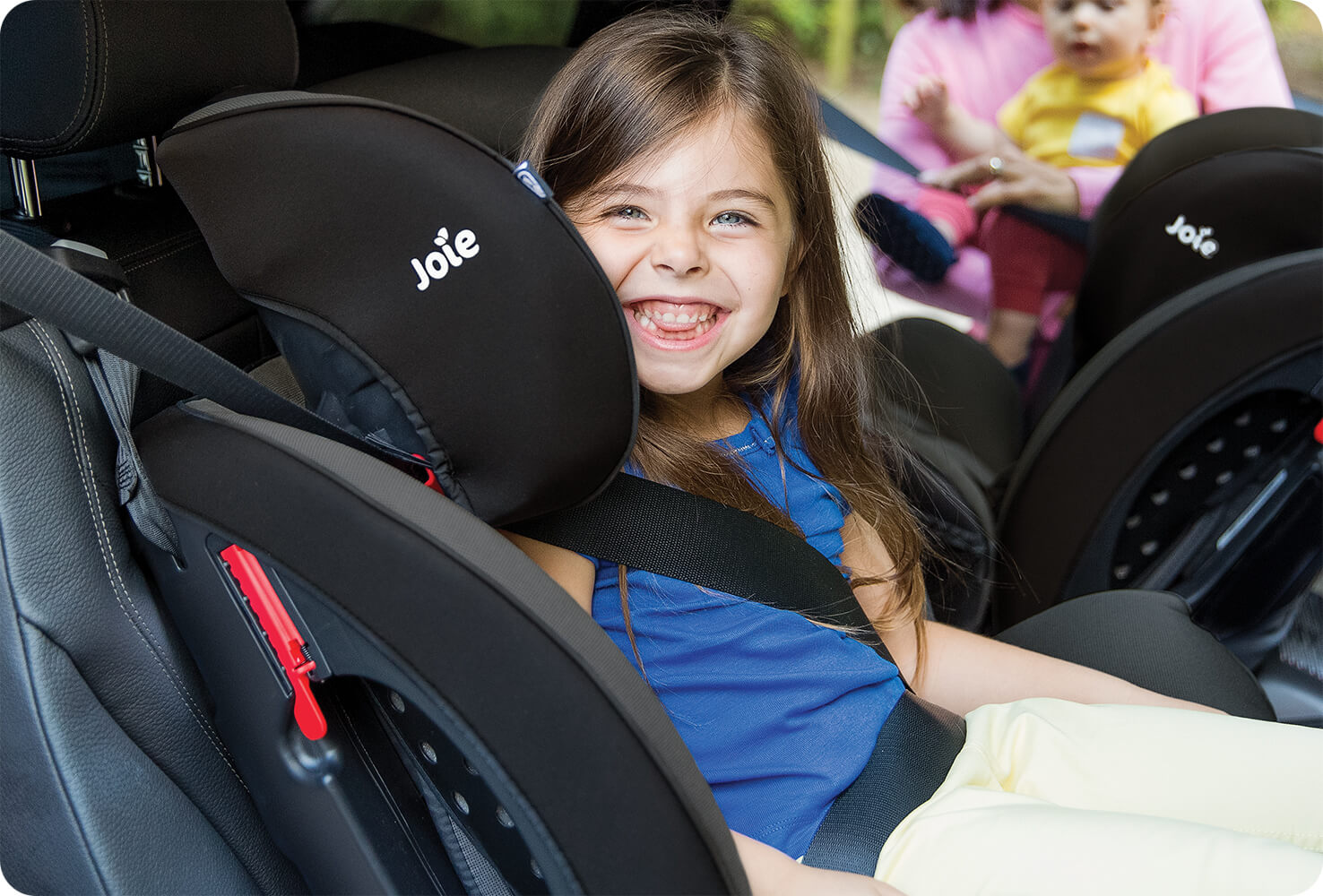 SIDE IMPACT PROTECTION
protected from side to side
Travel without worry with side impact protection that adds security for your little one's fragile head, body, and hips.
no such thing as too safe
Your baby gear should work hard for you every single day. That's why we push our products to the extreme during testing: We want to make sure they're up for any challenge you may face.
super strength materials
We use only high-quality materials in creating your gear: like aero-grade aluminium, super-strength steel and undiluted plastics.