i-Size car seat for 15 months to 12 years
Premium toddler-to-booster car seat for a long-term and space-saving solution after they've grown out of their infant car seat.
i-Size car seat for 15 months to 12 years
Premium toddler-to-booster car seat for a long-term and space-saving solution after they've grown out of their infant car seat.
SAFETY
Just like any new parent, we put safety first and our Signature collection offers the "best in class" safety features to make sure your precious cargo is as safe as they can possibly be:
Certified to the highest R129 safety standards, including side impact testing
i-Size certification for a perfect fit in i-Size approved vehicles
Extra side impact protection with our Guard Surround Safety™ panels mean you can travel without worry
Tri-Protect™ headrest and our signature Intelli-Fit™ memory foam adds three more layers of safety
Steel reinforcement creates a secure and resilient shell
COMFORT
When they can't be cradled in the comfort of your arms, you can still keep them cosy thanks to our Signature collection's luxurious comfort details:
3 cosy recline positions offer relaxed riding on the go
AutoAdjust™ shoulder panels expand out as the headrest raises for spacious comfort all around
Create a custom fit with the removable lower body insert to ensure both the harness and buckle are properly fitted to your child
Built-in side ventilation maintains a cool airflow in all seasons
Deluxe cushioning is snug, secure, and soft all at the same time
CONVENIENCE
Parenting is hard enough, so our Signature collection offers all of our parent favourite convenience features that make your life just a little bit easier:
Our Grow Together™ 9-position headrest and harness system is so simple you can work it with only one hand… even when the car seat is installed
Magnetic buckle holders keep the harness out of your way when you're loading your child into their seat
Top tether and ISOFIX installation (instead of a load leg) save space in compact vehicles
5-point harness stores inside the seat when using in booster mode
Colour-coded seat belt guides offer intuitive and secure buckling in high back booster mode
Machine washable covers remove easily for quick clean-ups
USAGE
use forward facing only
Child height 76-150 cm, between 15kgs and 36kgs, approx 15 months to 12 years
Usable with a 5-point harness from 76cm-105cm or 19.5kg (15 months to approx. 4.5 years). Top tether and ISOFIX are required to install the seat when the 5-point harness is in use
Usable with a vehicle belt as a booster seat from 100cm-150cm (approx. 3.5 to 12 years)
ISOFIX connectors create an easy and secure installation, and coloured indicators provide a visual indication that the seat is connected correctly
Product Weight: 13 kg (weight does not include insert)
Testing Certification: ECE R129/03 and I-Size certification
Product Size: l 53-58 x w 47-58 x h 63-80 cm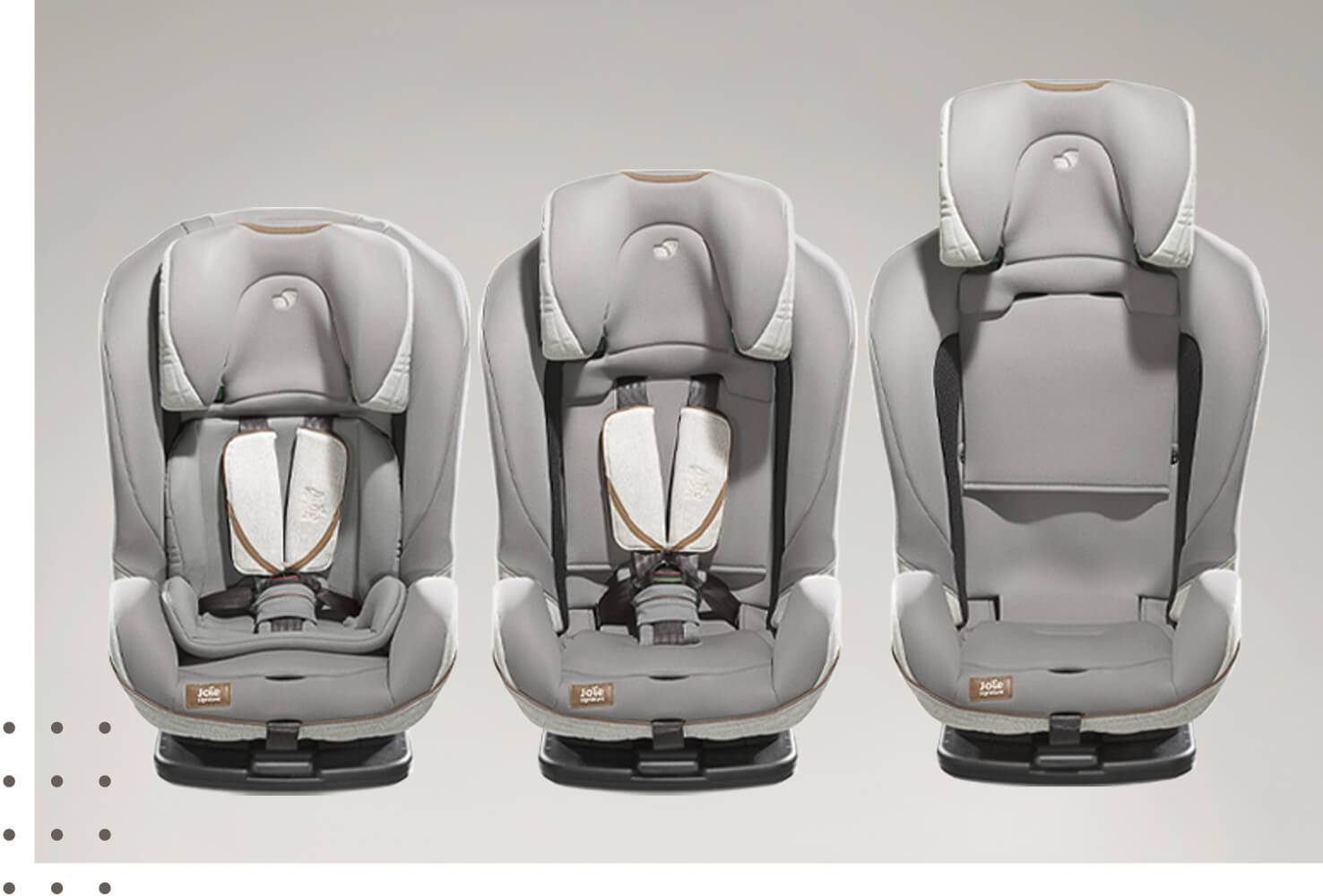 GROWS TO 12
Long-term luxury
The only car seat your child will need from 15 months to 12 years old, i-Plenti™ meets the highest R129 safety standards with i-Size certification and is trimmed with our most luxurious styling.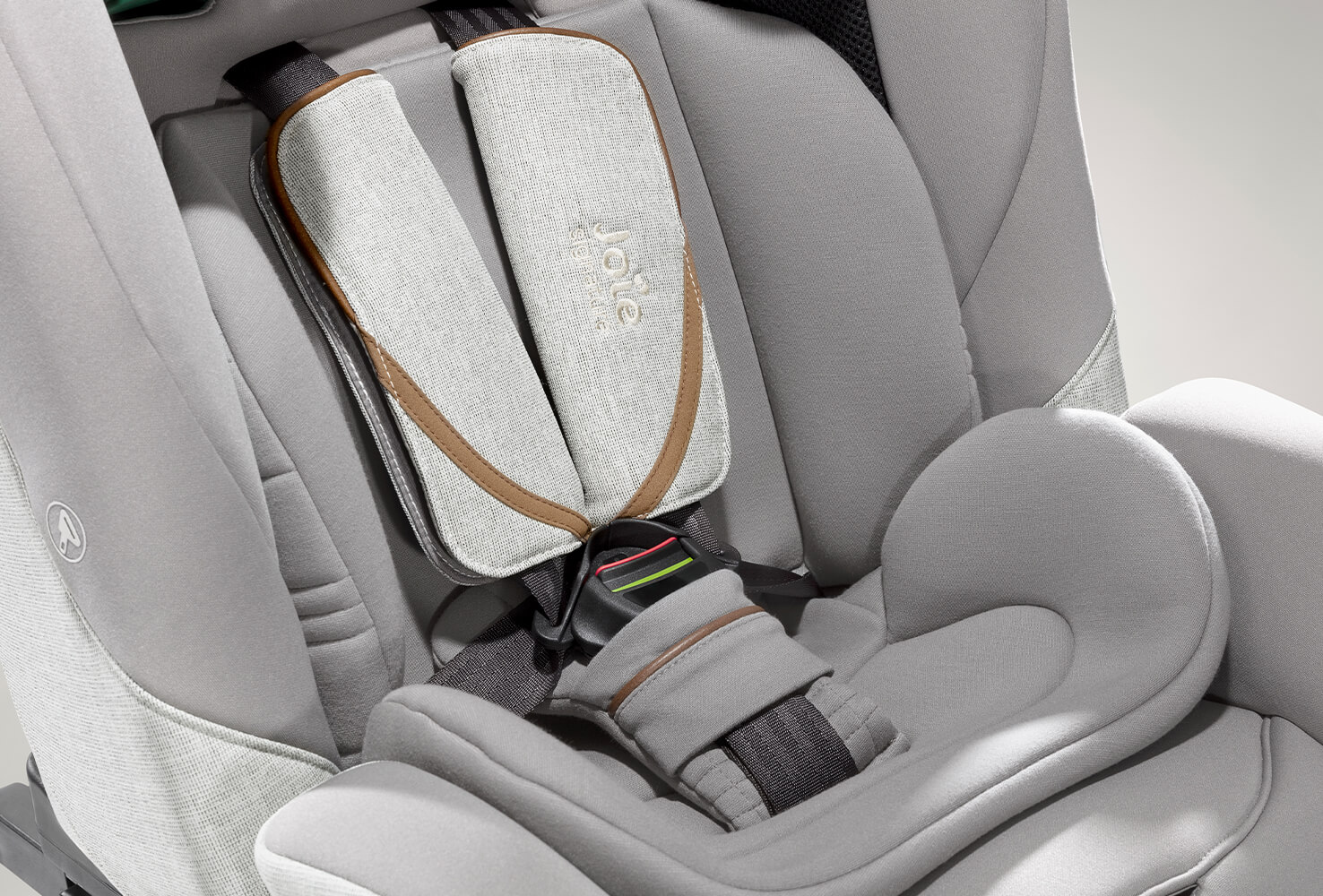 EXTENDED HARNESS
Shield a little longer
The 5-point harness fits children all the way up to 19.5 kg or 105 cm (approx. 4.5 years old), distributing force across their strongest body parts and removing risk of ejection during a crash.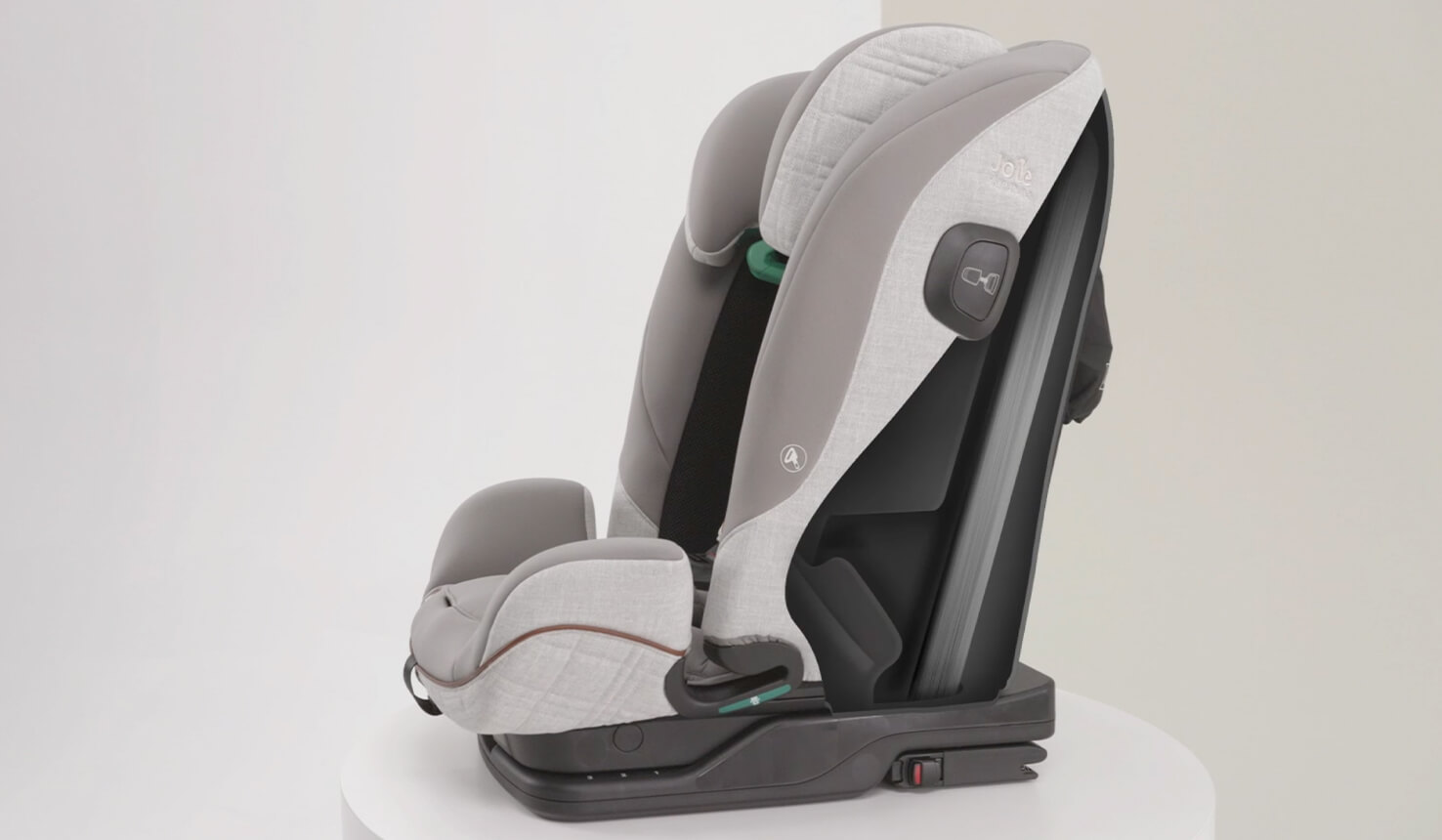 STEEL REINFORCEMENT
Strong & secure
The reinforced steel shell sets an ultra-strong foundation for the i-Plenti™ car seat, providing rigid side impact protection that fights back against the strongest forces.
AUTO ADJUST™
Grow up & out
Your growing child won't feel squished as they reach new heights: The AutoAdjust™ side wings automatically widen when you raise the headrest, giving your passenger more shoulder space to stay comfortable in their car seat.
3 POSITION RECLINE
Kick back & relax
With no reinstalling necessary, parents can quickly fine-tune the recline for customised comfort on the go.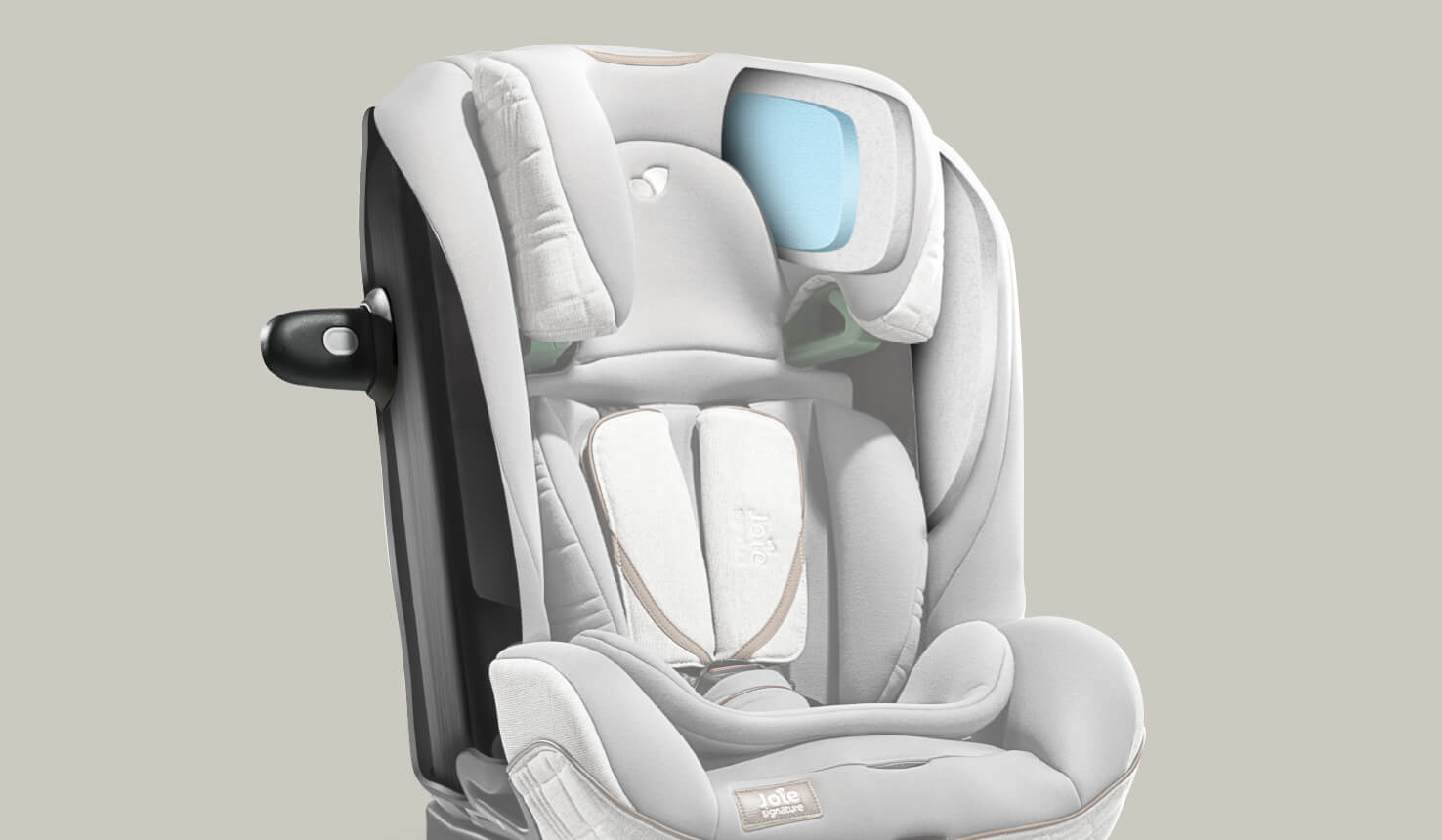 SIDE IMPACT PROTECTION
Layers of safety
The reinforced steel shell sets an ultra-strong foundation, while the state-of-the-art Tri-Protect™ headrest features 3 layers of foam including Intelli-Fit™ memory foam. As an additional safeguard, a Guard Surround Safety™ pod connects to the outer side of the headrest to absorb impact during a crash.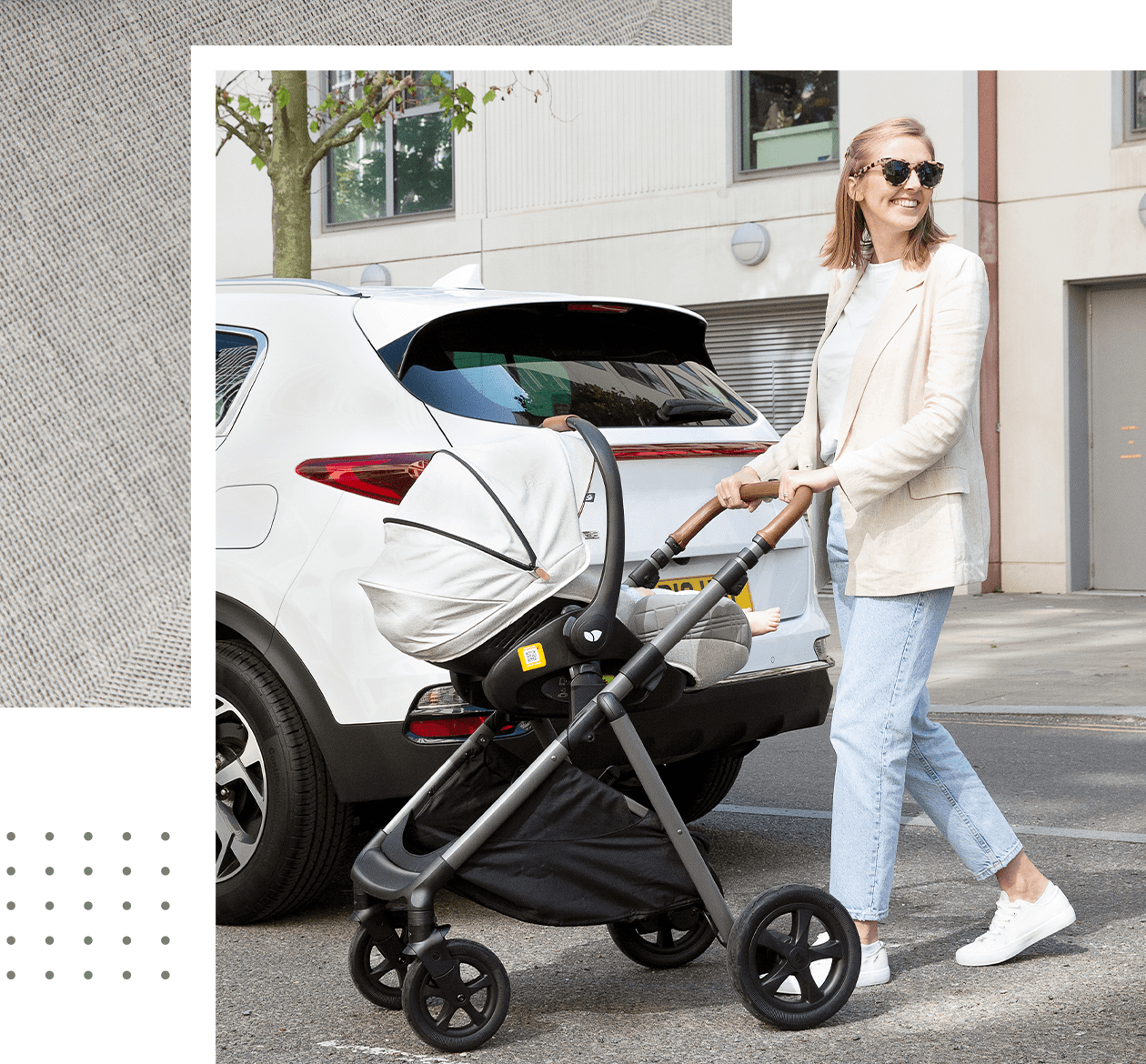 The Signature difference
There's nothing like slipping into a timeless staple piece: that's the feeling you'll get when you snuggle your little one into a Joie Signature pushchair or car seat. Go on, have your moment.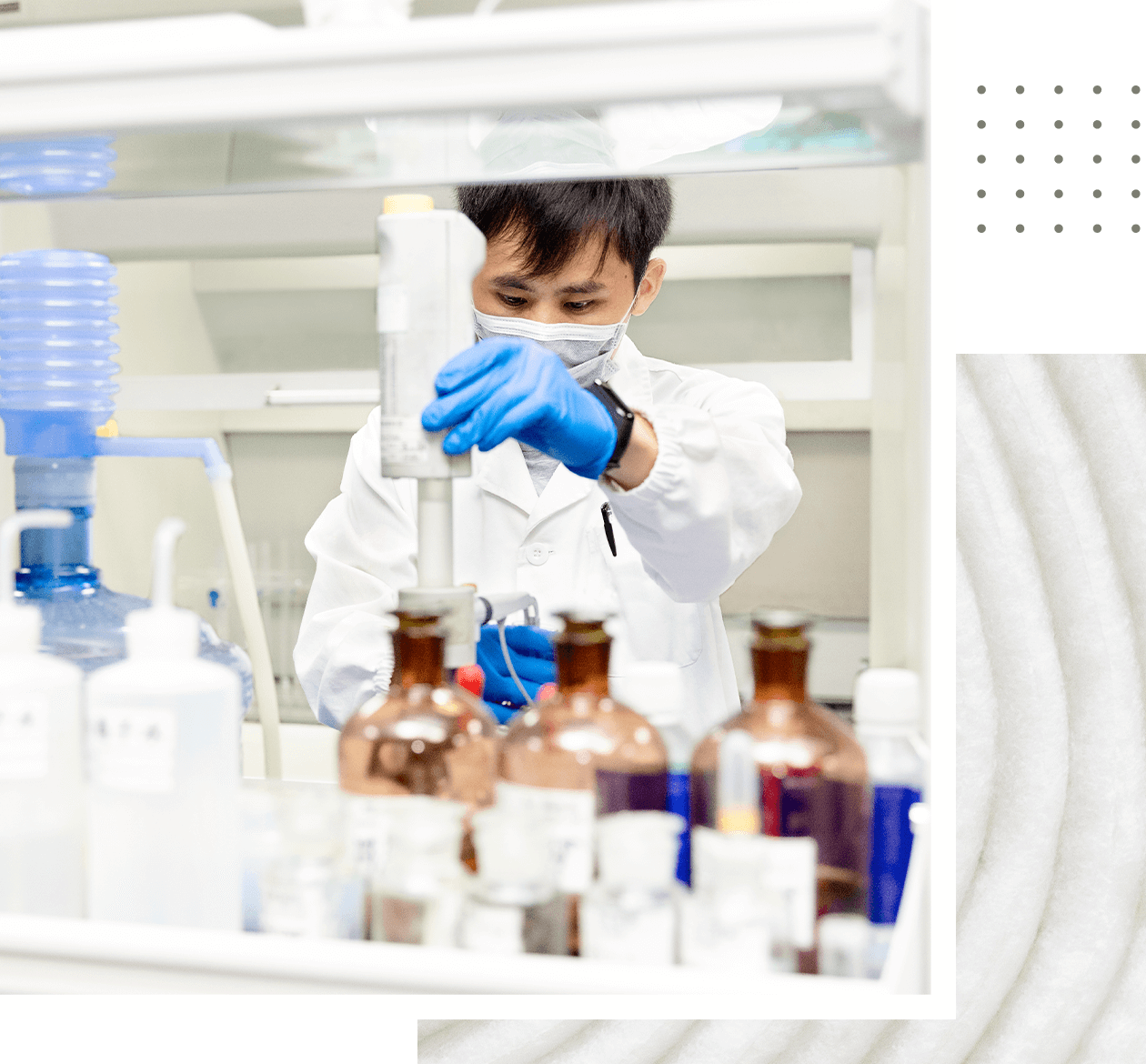 Our materials
We test for more than 150 different toxic substances to ensure your child's gear is safe even down to its basic ingredients.